How to create our bootable CD
Download the appropriate ISO bootable CD image for the operating system you are trying to repair. Save this file to your desktop.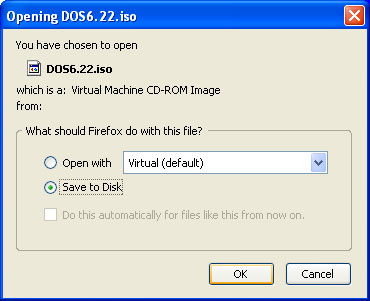 Open your preferred CD Burning application...I use Nero
In the CD burning application go to the File Menu and select Open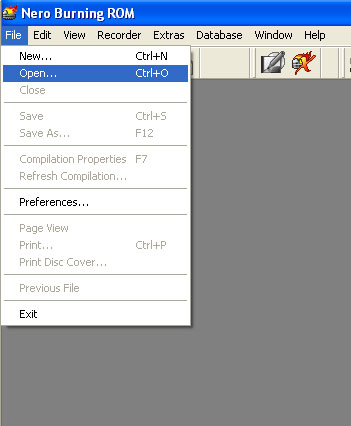 Navigate to your Desktop and select the ISO image you downloaded and press Open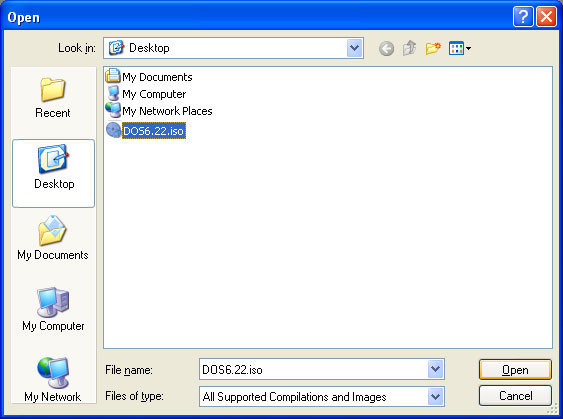 After pressing Open, in Nero you are immediately presented with the Burn dialogue box. Your application may differ slightly. At this point all you have to do is burn the CD, no further configuration is required.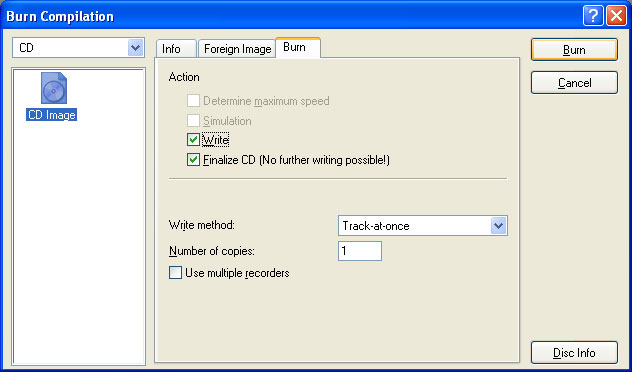 Your bootable CD is now created.Turn on the computer you want booted and insert the CD into the CD-ROM drive. If the computer does not boot from the CD, restart and check your BIOS settings to ensure that the CD-ROM drive is listed before the hard disk in the boot order. For assistance with this, see the documentation from your computer manufacturer.